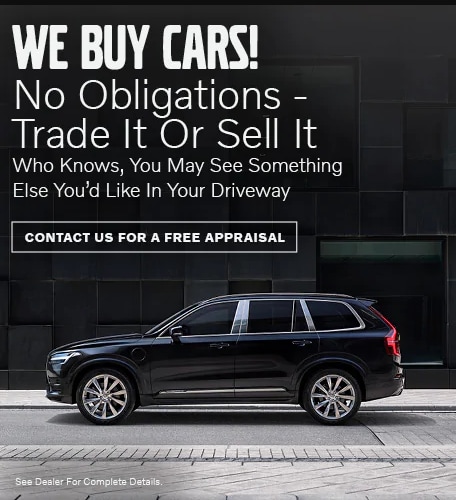 Frequently Asked Questions
Take a look at some of the frequently asked questions we get about our used cars for sale in El Paso and then search for cars online or stop by today!
Do You Have a Large Selection?
We have dozens of quality pre-owned cars, but the best deals sell fast. If you see something you like, start filling out your paperwork online now or stop by the dealership to make sure no one else gets the car you want.
Do You Also Service Vehicles?
Yes. Our certified mechanics can perform any type of maintenance or repairs. We recently added an Express Lube Service Center, so we can get you in and out quickly when you need simple routine maintenance.
Are Your Prices Competitive?
Absolutely! We want to earn our customers' trust for life, and we know the only way to do that is to offer fair pricing on every used luxury car we sell.
Do Your Used Cars Come with a Warranty?
Yes! Most of our used cars for sale in El Paso are protected by a free warranty for up to 100,000 miles. Cars under $10,000 are not covered.